Ortofon Concorde MkII CLUB
Description
The best sound quality achievable for traditional vinyl playback
The CLUB boasts the best specifications and best sound, making it an ideal choice for Club DJs in any environment: studio, broadcast or club.
• The CLUB features a Special-Elliptic stylus that allows for detailed sound quality: Special-Elliptic stylus fits better in the groove and therefore has more contact area with the groove itself, extracting more intricate details, than is possible with a spherical diamond.
• The CLUB's 8 mV output voltage requires less gain from the preamps, providing cleaner sound reproduction and less susceptibility to feedback in live environments.
The CLUB offers an outstanding platform for archival and sampling.
Output voltage at 1000Hz, 5cm/sec. - 8 mV
Channel balance at 1kHz - 1 dB
Channel separation at 1kHz - 25 dB
Channel separation at 15 kHz - 15 dB
Tracking ability at 315 Hz at recommended tracking force - 100 μm
Compliance, dynamic lateral - 14 μm/m N
Stylus type - Special Elliptical r/R 13/25 μm
Tracking force range - 2 - 4 g
Tracking force recommended - 3 g
Internal impedance, DC resistance -  1000 Ohm
Internal inductance -  650 mH
Recommended load resistance -  47 kOhm
Recommended load capacitance -  200-600 pF
Cartridge weight - 18,5 g
Replacement stylus unit - CLUB
Payment & Security
Your payment information is processed securely. We do not store credit card details nor have access to your credit card information.
Customer Reviews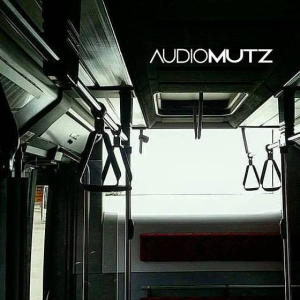 HP
08/10/2021
Hariton P.

Ireland
I recommend this product
Best quality and sound
Lads were super sound and helpful. RECOMEND 100%
29/10/2021
DJbox.ie DJ Shop
Hi , Thanks for taking the time to leave us a rating and a review, it's much appreciacted! Enjoy and stay well!